Andy Stroh
Longevity: I love the custom molding industry. I've been in it for over 15 years.
What do you do: I ensure customers have a great experience working with us. I also generate interest and by promoting the advantages of composites through multiple mediums. My favorite is presenting to small groups of engineers. Informational seminars.
Why do you do it: I enjoy people, listening and working to make their lives easier. A perfect scenario is helping a customer or prospective customer improve their product at a reduced cost.. I also work to connect customer needs with meaningful solutions.
My Passion: The Customer. Finding "winners". Applications that use all or most of the advantages our materials and process has to offer. I travel a lot. I'm energized by visiting new companies, learning about the products and touring their facilities in search of areas we can help. Listening to understand challenges hindering customers and working to help them overcome.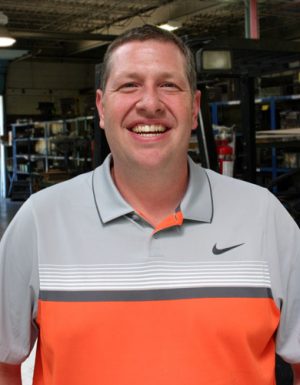 Noah Brushel
Longevity: 19 glorious years in manufacturing.
What do you do: I aim to ease hang ups in production by developing and implementing organization system. I manage all new projects. I oversee and support our tooling program.
Why do you do it: I love piecing complex puzzles together. I am systematic and meticulous so it's gratifying when things fit together and run smoothly. I love bringing order to things.
My Passion: Meeting time lines. Helping with production planning and coordination. Working on new applications. A happy customer makes me feel like we are winning.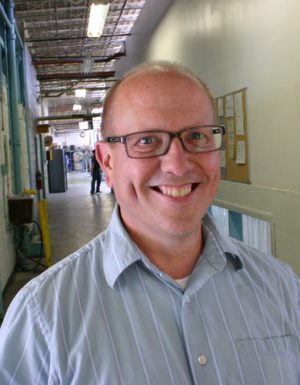 Tom Schueller
Longevity: A 25 plus year veteran in manufacturing.
What do you do: I support all aspects of our production program. Safety first, planning, resource allocation, problem solving and supply coordination.
Why do you do it: I enjoy the tempo. It's a fast pace job with new challenges every day.
Passion: Developing people, encouraging a culture that is progressive seeks to continuously improve.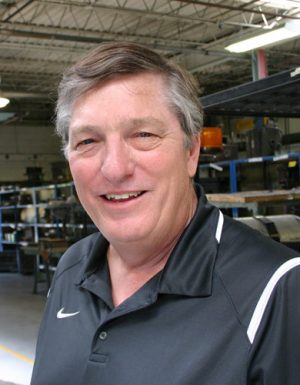 Boyd Miller
I've spent nearly my entire career in manufacturing. I also served in many different capacities and bought this company because I believe strongly in the human spirit. Most of us find purpose and unity in common core values. My passion is to express through words and effort what it means to be a member of Cornerstone and how we bring value to our customers.